And The Rest Is History…
If you know anything about Badfinger, you'll know that their story is a truly sad. Badfinger was a band with all of the promise in the world. Their music was (and is) truly special and they definitely had the style, but from the very beginning they were plagued with the worst of circumstances. From having a manager that frequently stole the band's funds to lawsuits from record companies all of which leading to the suicide of two members, this band's fate was doomed from the start.
This is a shame, because Badfinger was essentially slated to be the next iteration of The Beatles. In fact, they were specifically a favorite of Pau McCartney who wrote "Come And Get It" for the band. But let's not focus on the negative here…
Speaking of both The Beatles and Badfinger, what you may not have known is that The Beatles inadvertently gave Badfinger their name. Before the band was known as Badfinger, they were known as The Iveys. They kept this name for close to 8 years. In 1969, the band members all agreed that they needed to change their name to something a little more fresh for the ever-changing music scene. Apple Corps' Neil Aspinall had quite a clever suggestion…
FUN FACT: The Beatles' iconic smash hit "With a Little Help from My Friends" originally had a working title which was "Bad Finger Boogie". Neil had suggested this to be the name.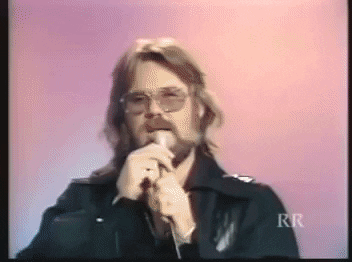 Discovered by The Beatles and even unintentionally named by The Beatles. Any band that gets that kind of treatment from them is definitely a winner. Though Badfinger may not be around anymore, we still have their timeless music to remember them by.
Even today, they are remembered as one of the all tie greats, pure and simple.